Order Flowers now for guaranteed delivery before Yvonne's visitation.
Yvonne Kennedy
Yvonne L. Kennedy was born July 30, 1939 in Mt. Airy, LA to William Leon and Olivia Margret Madden. On April 11, 2018, she quietly departed this life in Ocean Springs, MS. Yvonne accepted Christ as her Lord and Savior at an early age and later joined St. James Baptist Church of Gulfport, MS. She was a dutiful member, and everyone considered her a mother of the church, serving as, youth department matron, pastor's support, decoration coordinator, choir member and a vital part of the churches restoration and remodeling efforts. She attended Thirty-Third High School in Gulfport, MS and continued her education at Chicago University receiving her Bachelors and Masters Degrees in Early Childhood Education. She worked and retired from the CBC Naval Battalion Child Development Center. She was preceded in death by her husband, Michael Kennedy; her mother and father, William Leon and Olivia Margret Madden; and two sisters, Eloise "Snookie" Gay and Bobbie Bolton; and brother-in-law, Curtis Knight, Sr. She leaves to cherish her memories: a devoted daughter, Tawana (Luther) Banks; two grandsons, A1C Luther O. Banks, IV, Beale Air Force Base; California, and Tyler Banks; a great-grandson, Messiah H. Banks; two sisters, Marguerite Knight and Robbie Madden; a brother, Willie Madden, Jr., all of Gulfport, MS; a special friend, Melvia (Willie) Warfield, of Chicago, IL; and a host of nieces, nephews, cousins, and friends. The care of Mrs. Yvonne Kennedy has been entrusted to RICHMOND-AUGUST FUNERAL HOME. Inquiries: 228-436-6722.
To plant memorial trees or send flowers to the family in memory of Yvonne Kennedy, please visit our flower store.
---
Guestbook
MISSING YOUR VOICE EVERYDAY. I WOULD TALK TO YOU EVERYDAY AND WE WOULD LAUGH ABOUT EVERYTHING!!! PRAYING THAT YOUR SOUL CONTINUE TO REST IN PERFECT PEACE.. I LOVE YOU YVONNE
KIMBERLEY JOHNSON Nov 6 2018 12:00 AM
A candle was lit in memory of Yvonne Kennedy
KIMBERLEY JOHNSON Nov 6 2018 12:00 AM
A candle was lit in memory of Yvonne Kennedy
A Caring Neighbor Jun 6 2018 12:00 AM
Please accept my heartfelt sympathy. I didn't know your loved one. But know that our heavenly Father Jehovah God will remember our love one. The Bible says: "Throw your burden upon God, and he himself will sustain you. He heals the brokenhearted, nd He binds up our wounds, He assures us. Psalm1437:3.
Lowanda May 11 2018 12:00 AM
A photo was added for Yvonne Kennedy
Tracey Apr 25 2018 12:00 AM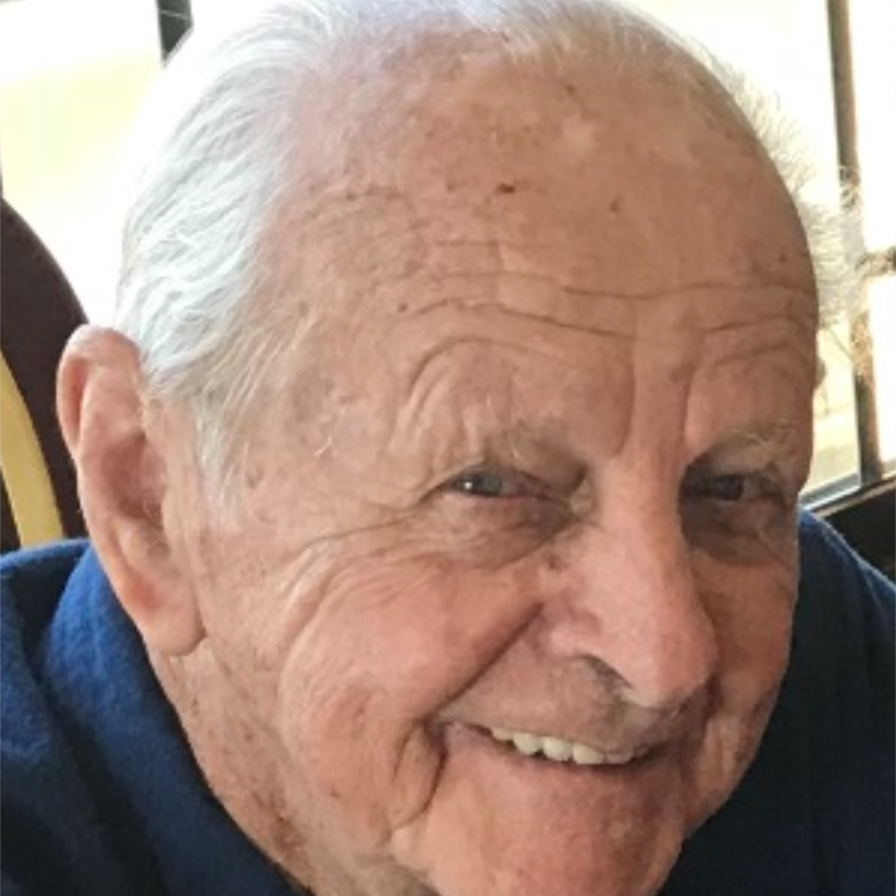 So sorry for your loss. "Praise be the God and Father of our Lord Jesus Christ, the Father of tender mercies and the God of all comfort, who comforts us in all our trials so that we maybe able to comfort others in any sort of trial with the comfort we receive from God. (2 Corinthians 1:3-4) Please accept my heart felt condolences.
Samantha Apr 21 2018 12:00 AM
Love you so much aunt and will always have the memories and the time we shared in my heart. I called you everyday and will always feel lost without you. At the end of the day I know you knew God so I know I will see you again. Love you, Love you, love you... Your nephew, Erick "popcorn" Madden-walker
Erick Apr 14 2018 12:00 AM
A candle was lit in memory of Yvonne Kennedy
Erick Apr 14 2018 12:00 AM
My sincere condolences to the family. May the God of all comfort give you the comfort you need to endure this difficult time and the days ahead (2 Corinthians 1:3,4)
gc Apr 13 2018 12:00 AM
My deepest sympathy to Tawana and her family Robert Bowles Family Deacon Ministry
Robert W. Bowles Apr 13 2018 12:00 AM