Order Flowers now for guaranteed delivery before George's visitation.
George Smith III
George Smith III, 44, a resident of Gulfport, MS, passed away, November 6, 2016 at Memorial Hospital in Gulfport, MS, from his battle with Liver Cancer. . George was born in Biloxi, MS, on March 28, 1972, the son of George and Lillie Smith. He attended Biloxi High School, where he received his high school diploma. George was married to Yolanda Smith on February 20, 2001. George spent his working career in Wal-Mart Store #2715 working in the Electronics Department and wherever else he was needed. He always was very helpful and friendly to anyone that he encountered and always lending a helping hand to anyone that needed it. George was also a big football fan. His college team was Alabama University and his NFL team was the Pittsburgh Steelers. George also enjoyed watching his favorite NBA team the Cleveland Cavaliers. George always kept himself well versed with world news and what was going on all the time. He also enjoyed just being with his family and spending quality time with his wife. He also loved spending time with his sons and pouring into them about being a man. George, "Big Dog", "Tio Jorge", "Jorge" which means George in Spanish was preceded in death by his parents, George and Lillie Smith; and a brother, Eugene Smith. George is survived by his wife, Yolanda Smith; three brothers, Wendell (Wanda) Smith, Averil Smith, and Fredrick Smith, all of Biloxi; three sisters, Lucy (Bobby) Williams, Tina (Billy Ray) Howell, both of Biloxi, and Debra (Odell) Harville of Gulfport; a daughter, Lutece (Jonathan) Ahrens of Prattville, AL; two sons, Devian Evans, and Markell Smith of Gulfport; his grandchildren, Aaliyah and Adonis Ahrens of Prattville, AL; a host of nieces and nephews from all around the world; his "A 1 since Day 1" best friend, Derrick Booker of Biloxi; three godsons, Austin Brunet, Keshawn Moses, and Chris Griffith; and a host of other relatives and friends. The care of Mr. George Smith III, has been entrusted to RICHMOND-AUGUST FUNERAL HOME. Inquiries: 228-436-6722.
To plant memorial trees or send flowers to the family in memory of George Smith III, please visit our flower store.
---
Guestbook
A photo was added for George Smith III
Yolanda Smith Jul 26 2020 12:00 AM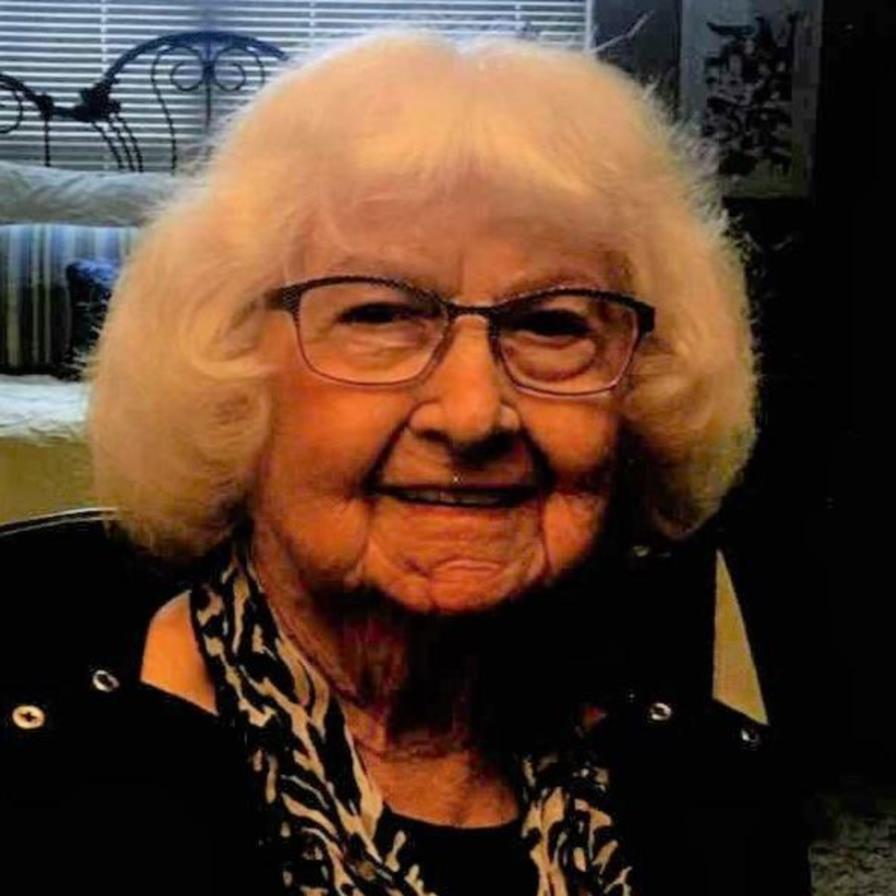 As the days go by I thought that being without you would get better but it hasn't. Baby I love and miss you so much that I can't stand it! Continue to talk to me and come see me again soon. Rest easy my King and know that your wife is still loving you like crazy.
Yolanda Smith Jul 10 2018 12:00 AM
May your family find comfort in the love of those close to them as, the "hearer of prayer" embraces their hearts. We hope that the many cards,hugs,kind words, and loving prayers sustain your family, during this most difficult time.
The Sigler Family Nov 19 2016 12:00 AM
Rest In Peace George, grateful to God for you and the life you lived.
Pinkey Lewis Nov 14 2016 12:00 AM
A candle was lit in memory of George Smith III
Pinkey Lewis Nov 14 2016 12:00 AM
Anybody that knew my husband know that I love him unconditionally. Words can't begin to express how much I long for him and miss him oh so much. You are an AWESOME husband as well as a best friend/soulmate. Continue to watch over me and send me your wisdom. I love you George this life and the next.
Yolanda Smith Nov 13 2016 12:00 AM
A candle was lit in memory of George Smith III
Yolanda Smith Nov 13 2016 12:00 AM
To the grieving family of George, please accept my sincere condolences for your loss. "Praise be the God and Father of our Lord Jesus Christ,the Father of tender mercies and God of all comfort, who comforts us in all our trials,that we may be able to comfort others in any sort of trial with the comfort we receive from God." (2 Corinthians 1:3-4)
Samantha Brackett Nov 13 2016 12:00 AM
Condolences
DorothyJohnson/PaytonFamily Nov 11 2016 12:00 AM
A candle was lit in memory of George Smith III
DorothyJohnson/PaytonFamily Nov 11 2016 12:00 AM
Show More Entries